COVID-19 Update:
 

All federal documents, including FBI reports may take 11-15 weeks to process at the State Department.
Apostille Services
Do you need an Apostille to make your documents legal abroad?
If the answer is yes, then you are in the right place!
Apostille Job Request
Please fill out the form below. Our specialists will contact you within a day to complete your process.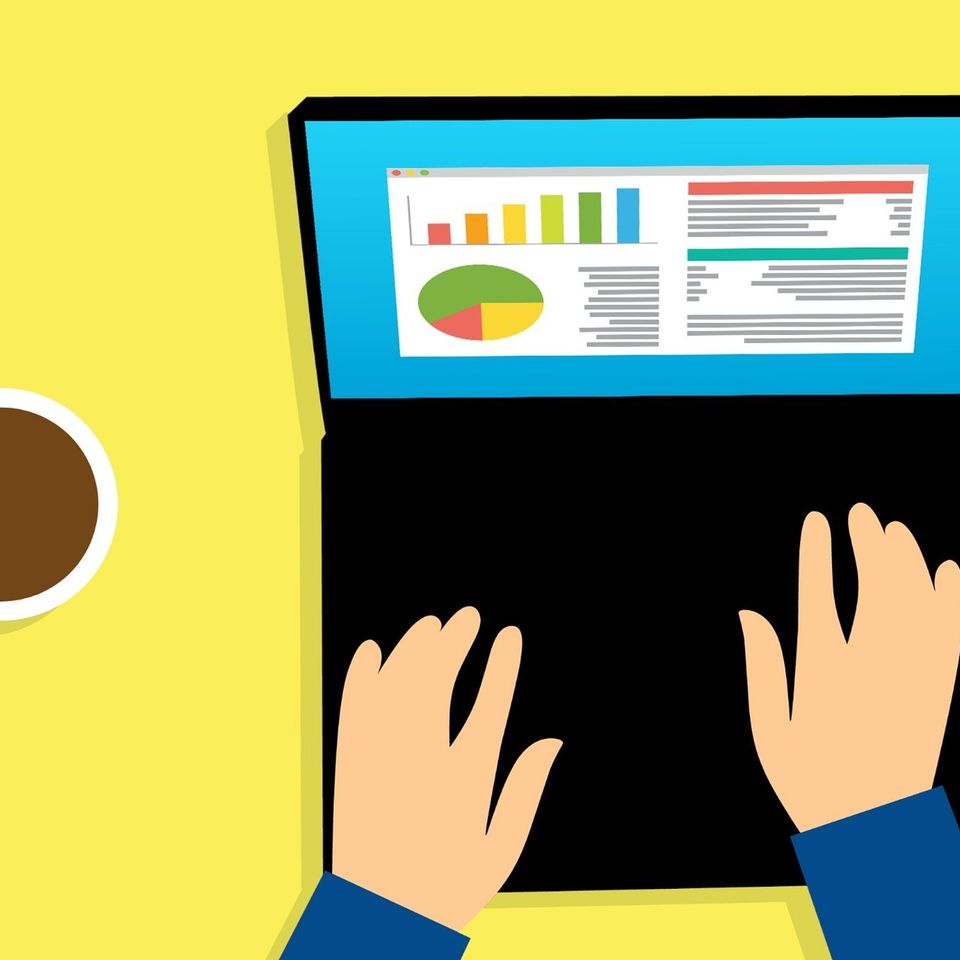 Submit an Apostille Job Request
Send us your request online and receive a quote from a specialist within 24 hours.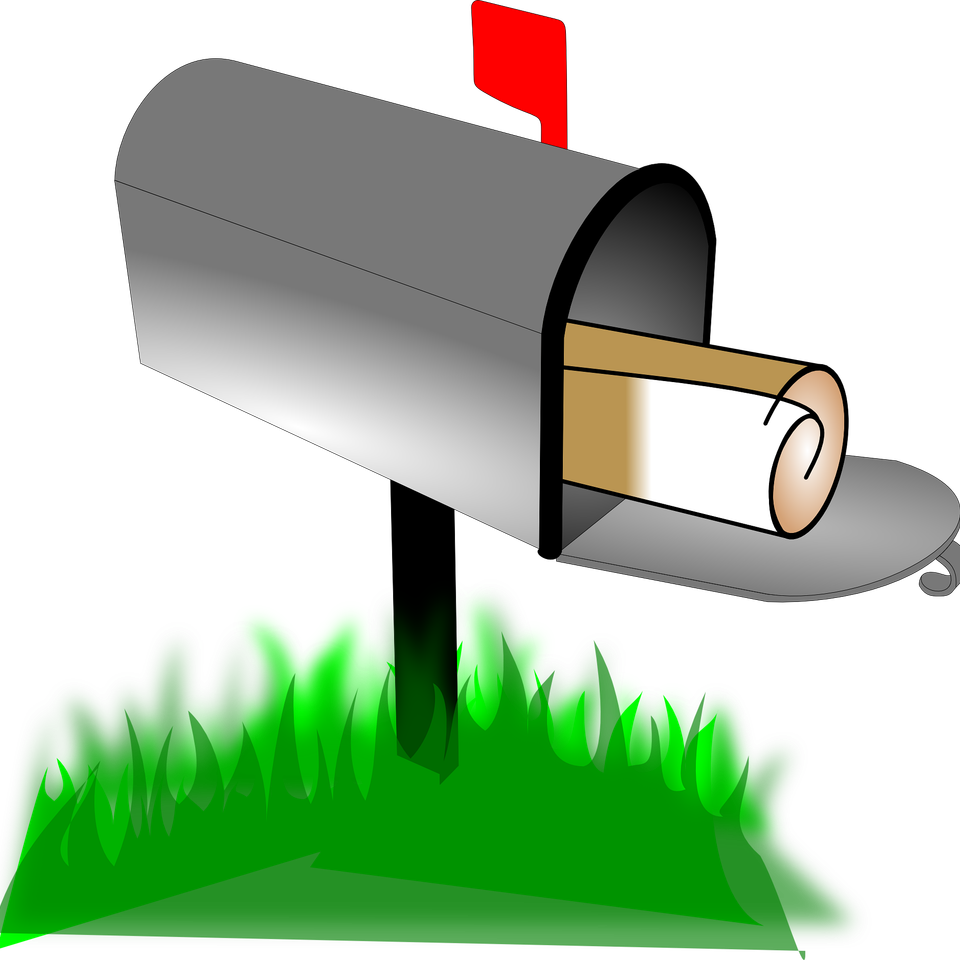 Get your documents to us
You can choose to drop by our office or you can mail your documents to us.  If you decide to mail your documents, we do recommend  mailing us your documents through a secure tracked shipping service (FedEx, DHL, or UPS).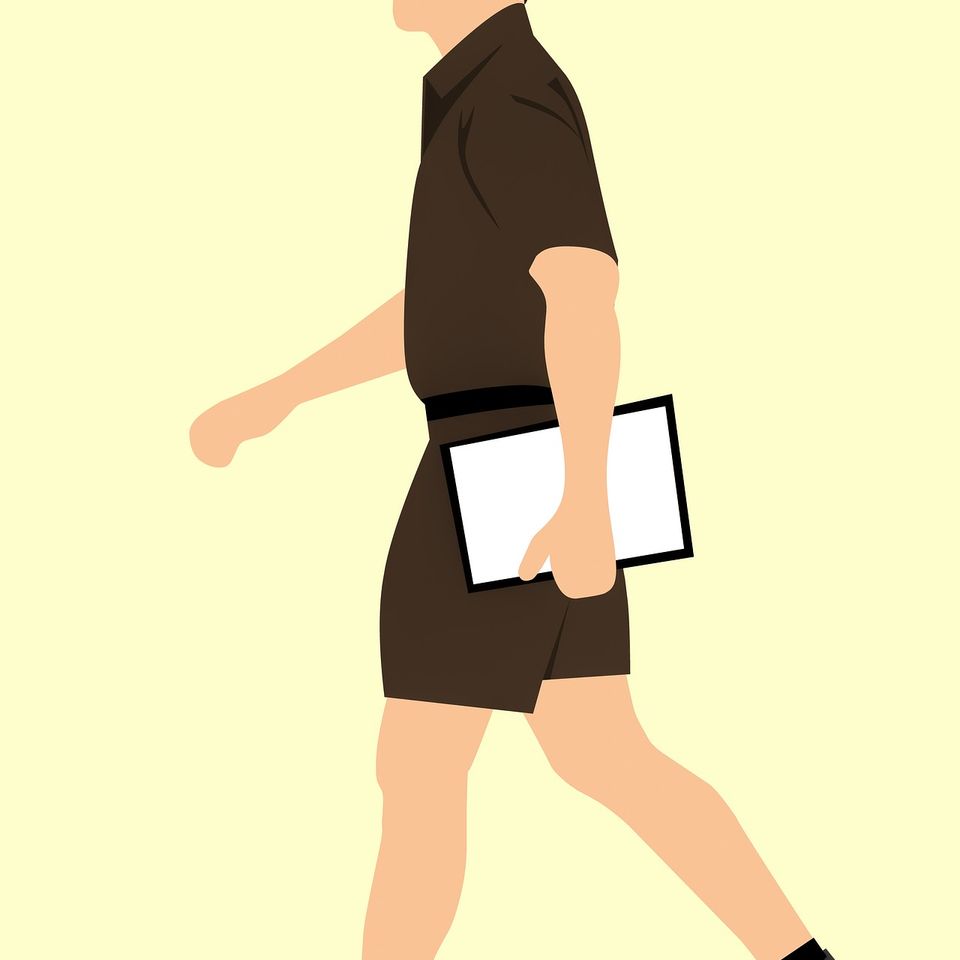 Receive your documents
Once completed, your Apostilled documents will be ready for pickup.  We can mail you your documents and they will arrive at your doorstep.  Just make sure you mention that you want that option when you speak with a specialist.

Whether in the US or Worldwide, we'll get your apostille documents to you wherever you may be.  Please note that an extra carrier charge will be included.
What is an Apostille?
An apostille is a certificate that a document has been signed by a public official, such as a notary, and that it is genuine. The certificate is then attached to the document to verify its authenticity. Apostilles are commonly used for documents such as birth certificates, marriage certificates, and court judgments. In order to obtain an apostille, the document must first be certified by a designated official. Apostilles are used for documents that will be used in another country, so that the receiving country will recognize the document as valid.
Obtaining an Apostille
An apostille is a certificate that authenticates the origin of a document. In order to obtain an apostille, certain steps must be followed. First, the document must be Notarized by a Notary Public. Second, the document must be signed by a state official who has jurisdiction over the document. Finally,
the original document will have to be submitted to the issuing office of authentications, such as the Secretary of State or the US State Dept, for apostille.  
The most complicated aspect of the apostille process is that the specific document and State Department demands must be met prior to the document is issued for attestation.  We'll set up your apostille documents, file the completed application, and receive them for you in a prompt and professional manner. All you have to do is complete our
Order Form
.
With our qualified experts, we have the ability to properly apostille articles such as birth certificates, FBI reports, transcripts, marriage certificates, death certificates, FBI background checks, social security letters, company bylaws, powers of attorney agreements, trademarks, diplomas, transcripts, treaties, warrants, extraditions, agreements, certificates of good standing and so much more!
Documents We Apostille in the USA
PERSONAL OR FAMILY DOCUMENTS
Marriage certificates
Death certificates
Birth certificates
Divorce decrees
Single status affidavits
Power of attorney
Wills
Car titles
Adoption dossier
FBI records
Criminal history reports
Any notarized document
BUSINESS DOCUMENTS
Certificates of good standing
Certificates of incorporation
Certificates of origin
Power of attorney
Hiring documents
Company invoices
Other business documents
ACADEMIC DOCUMENTS
High school
GED
College diplomas
Report cards
Other various school records
Why Use Us?
Our fully obligation-free report servicing service. Other services normally have you prepay and won't review your documentation, leading to many rejections.  Payment is asked once you and your specialist
are confident that your documents are ready for apostille. 
One of our specialists will assess your records and help you stay in the loop throughout the entire process.
We are committed to delivering outstanding-quality solutions at the lowest prices. You can count on our firm's 100% satisfaction guarantee for every one of our services.